Do you need help with the
job searching process

?

If you are looking for a new job and need sparring, we can help you with a personally customised course.

As a general rule, such a course would always involve a review of your career/CV and the identification of your professional and personal competencies, talent and potential.

In the assessment process, you will receive professional and personal feedback, which will support your ongoing job search.

You will obtain useful tools, which can help you move forward.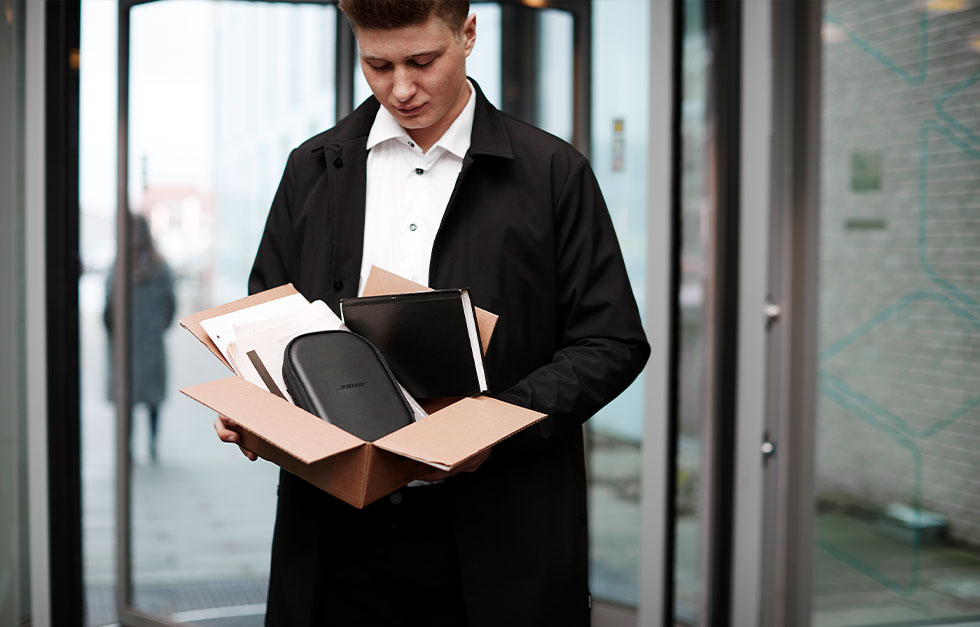 3 – 6 SESSIONS
OF 1.5 HOURS
+
ONLINE AND PHONE SUPPORT
Content
Review of your career and identification of your professional and personal competencies
Assessment – use of Master Person Profile
Preparation of your CV
Learning to read job ads – what are they looking for?
Reviewing job applications
Training in interviews/presentation techniques