ABOUT POPULOS
People who set the direction
Populos
– when
recruitment

is

strategic

We help you find the best top managers, specialists and board members who can be successful and generate results in your company. Both in the short and long term.

Populos specialises in attracting, motivating and retaining the best candidates for your specific challenge.

With us, you get more than just a new employee – or a new job if you are a candidate. Populos customises the right solution for the long-term benefit of both parties,
and we find just the right person that could be the key to your future success.

Populos works strategically, tactically and operationally and, over the years, has been able to establish a solid track record based on successful recruitment. At Populos, the basic attitude is that the company and candidate are equal parties in a search and selection process.
"The most suitable candidates for important key positions can be few and far between, and they can be difficult to attract. Therefore, jobs must be designed and communicated appropriately across all parameters so that you are first in line for the best candidates."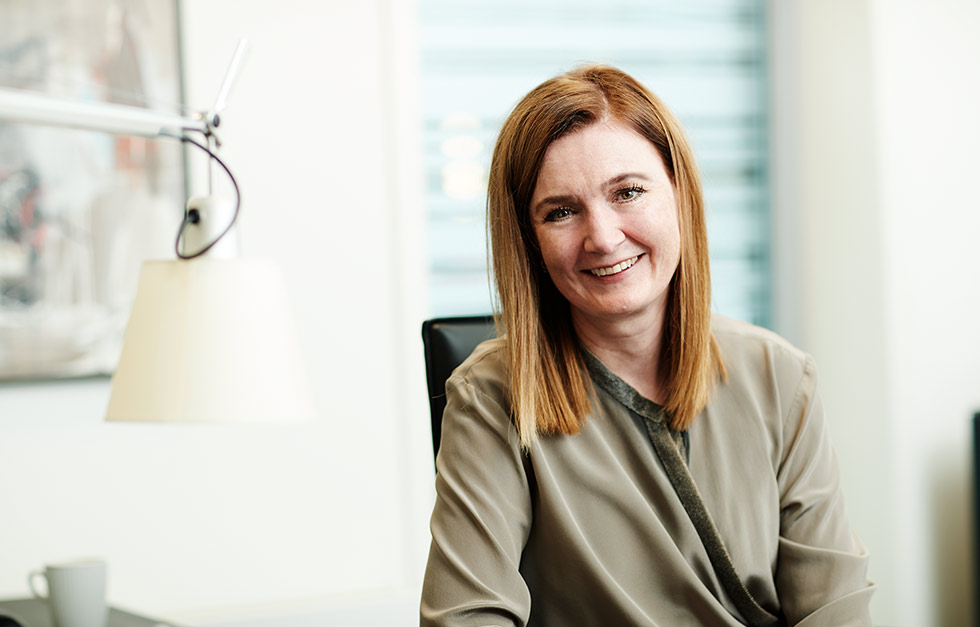 About
Rikke Krogh

, founder and owner of

Populos

Since 2001, Rikke Krogh has been working with executive search, recruitment and strategic competency development for a number of large companies. Experience from both sides of the recruitment process means that you will find Populos to be a skilled and knowledgeable sparring partner.

With an educational background consisting of a Master of Arts in literary history from Aarhus University and a Master in Labour and HR from Aalborg University, Rikke Krogh has a solid academic foundation and a holistic and analytical approach to recruitment and corporate strategy, both for the public and private sectors.

Rikke Krogh stays continuously up to date with the newest knowledge and theories within recruitment, HR and corporate strategy, and she is currently taking a further education.

Rikke Krogh has recruited more than 300 managers and 200 specialists, with 90% of the candidates still working in the same position after two years.
Education
Master in Labour and HR, Aalborg University
Master of Arts, Aarhus University
Further Education in Psychology, Specular (ongoing)
Certifications in various Personal Profile Systems
Selections from her business career
Global recruitment manager, LEGO

HR consultant, Grundfos

Researcher and search consultant, Humain

Researcher and search consultant, Horton International

HR partner in a public organisation
Thesis (2014)
Analysis of what motivates particular specialists to look for jobs (derived from the interest in understanding why large global companies fail to adequately attract specialist competencies).
"I am very proficient at reading candidates thanks to my extensive experience. I have been successful with carrying out dialogues characterised by trust, and when I make decisions, I am certain."
Populos
– people who set the direction
Populos is Greek and it refers to the general direction that people choose because it is the best solution and therefore also the most popular. The heart of Populos is the work we do with people who set the direction for you and your company.
Be
attractive

and

visible

to the right candidates

We approach the individual task with humility and great care because we know that our advice is of critical importance, both to the company and to the person starting a new job.

When you collaborate on recruitment with Populos, you will also receive help with working with strategic competency development, motivational job design and Employer Branding in the long-term, thus making your company more attractive to the right candidates.

You can read more about the Populos concept under Recruitment.