We got the
ideal

employee

A recruitment process with Rikke is a partnership aimed not only at finding a suitable candidate, but the best candidate for the job.
Rikke is thorough and continuously ensures high quality throughout her search by asking calibration and qualifying questions.
As a company, you can look forward to a qualified field of candidates and a structured and effective presentation round.
The fact that the candidates provide good feedback concerning their experience with the process completes the experience of collaborating with a professional recruitment partner.

Tine Westergaard Clausen, HR Director,
Lantmännen Unibake Danmark Frost A/S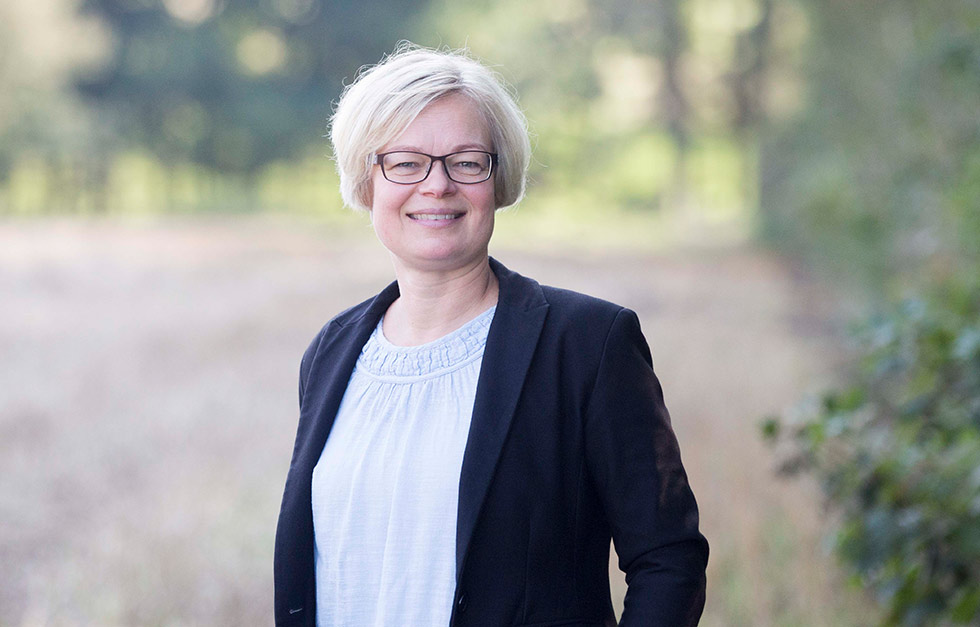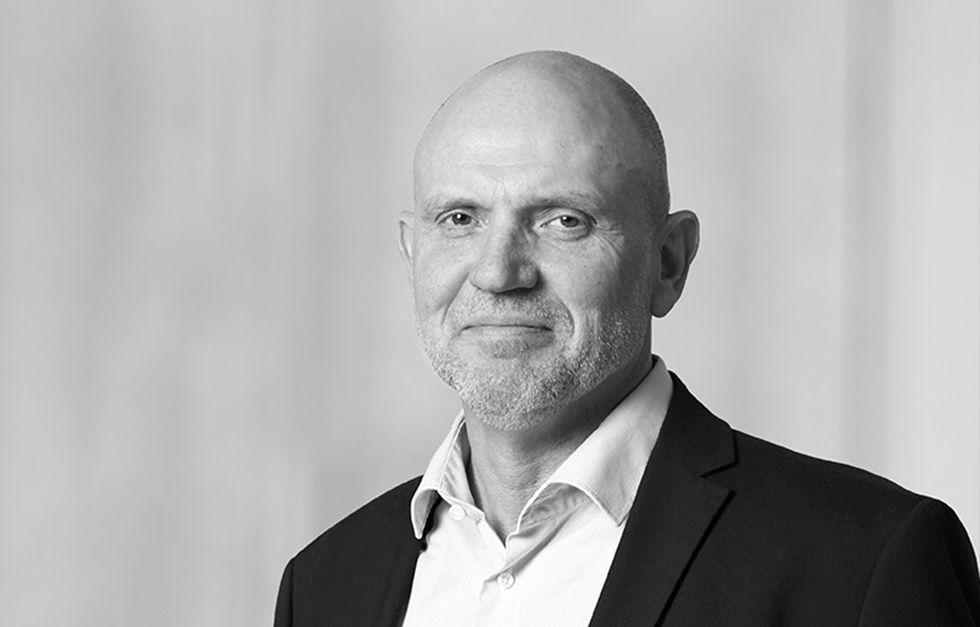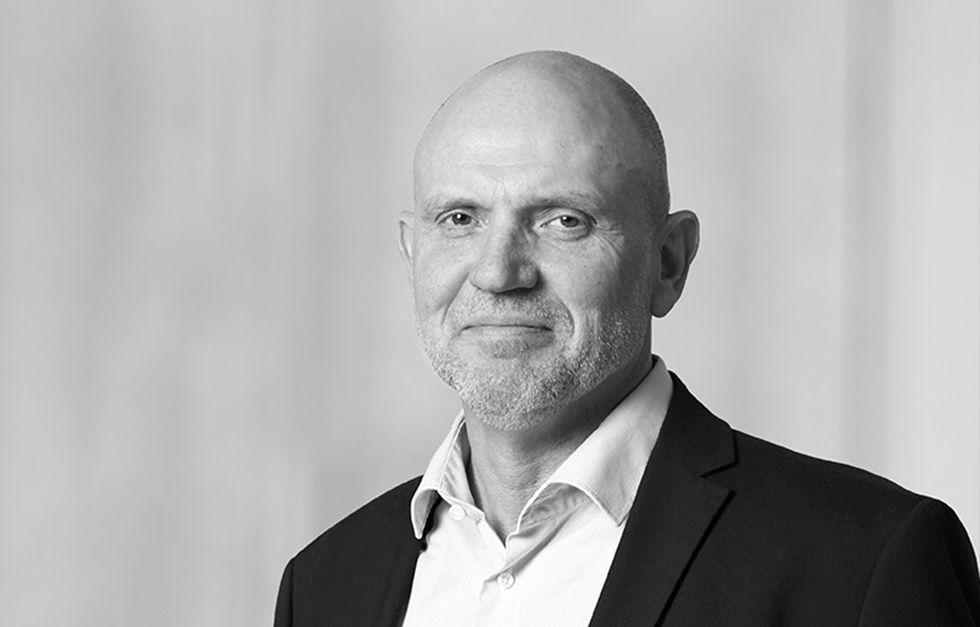 Extremely
professional

process

I was not looking for a job when Rikke called me. I was happy at my job and was not actively searching for a new one. Rikke invited me to a no-obligation dialogue concerning the new job. The discrete approach and the thoroughness of the process made me feel at ease and gave me time to find motivation concerning the new company and the new job. In particular, I would highlight the thoroughness of the interview part of the process, where I felt as though Rikke could see who I am. Furthermore, after taking the job, there was a good, well-structured follow-up.

Niels Holm Norge, Group Sales Director
KE Fibertec A/S
NEW JOB / NEW DIRECTION / OUTPLACEMENT
Highly professional
advice
Rikke has been a great sparring partner for me in connection with my job change. During the phase following my dismissal, where I had to decide on a direction, and later in connection with the job application, she helped me zero in on what was truly important to me and on my personal strengths. She gave me a boost whenever I was starting to feel disheartened. She has an intuitive understanding and knows what the companies are looking for, thus better enabling me to match my strengths and requirements with the company's expectations. She gave me honest and practical advice. She is highly professional, and her heart is in the right place.
Martha Holme, Head of HR,
Tican Fresh Meat A/S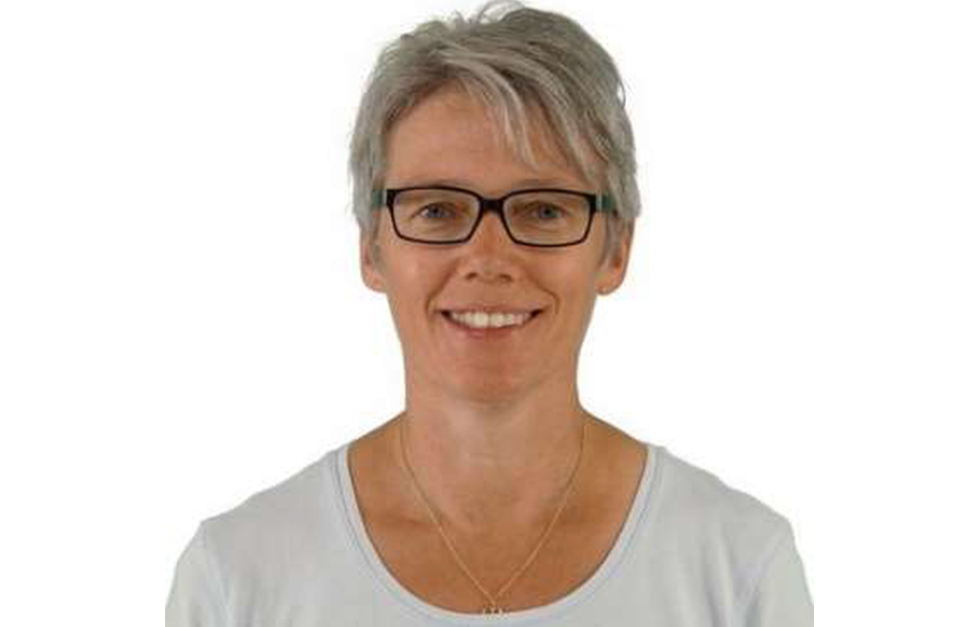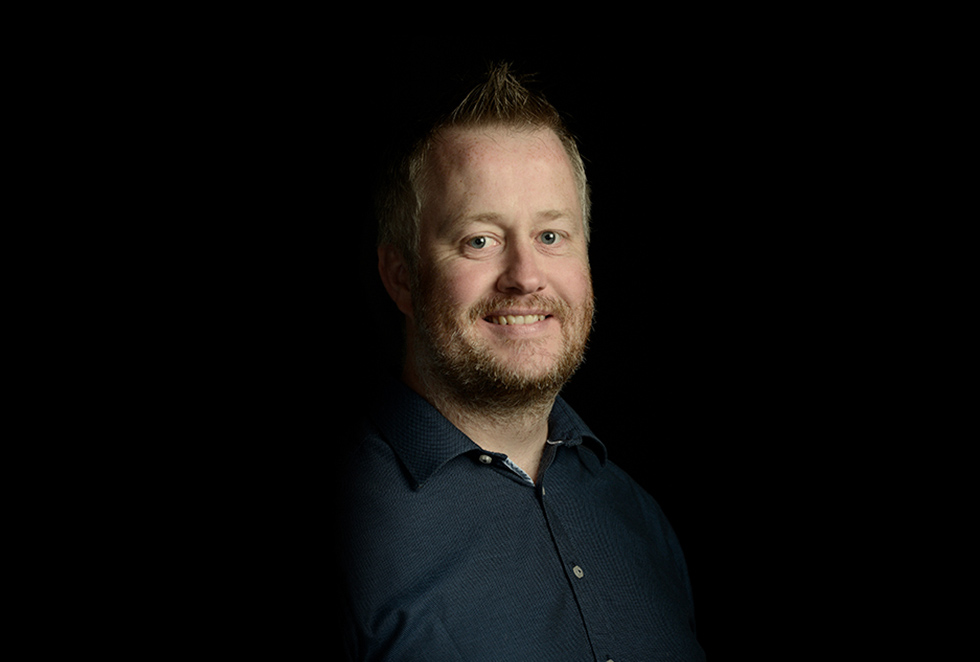 NEW JOB / NEW DIRECTION / OUTPLACEMENT
The success rate of the interviews increased significantly
Following my dismissal, I went through an outplacement course with Rikke from Populos. I had been employed at the same company for over 10 years, so I was at ground zero in terms of my CV and applications. Therefore, we started from the very beginning, with timelines, schools, jobs, etc. in order to discover my qualifications and hence which positions and direction would be interesting for me. The outcome was a professional CV and effective applications, which meant that the success rate in obtaining interviews relative to the number of applications was very high. Only three months passed before I had a new job. I was very sceptical before the course, but I can only highly recommend Rikke, and I would recommend the course to family and friends.
Søren Ole Nørtved Jørgensen,
Claims manager, ETU Forsikring A/S