Candidate
Are you ambitious, goal-oriented and among the best in your field?
Then you may be the person we are looking for.
Populos is looking for specific profiles for specific positions. If we contact you concerning a position, it is because you were recommended for a job and we deemed that you were a relevant profile.
As a
candidate

, this is what you can expect if you are contacted by

Populos

Populos considers you – the candidate – and the company as equal parties in the recruitment process. The candidate must match the needs of the company – and vice versa.

Therefore, you can always expect an open and honest dialogue concerning what the company can offer and how you fit in. Populos recruits the whole person – not just professional competencies – and the interview part of the process is therefore a key phase.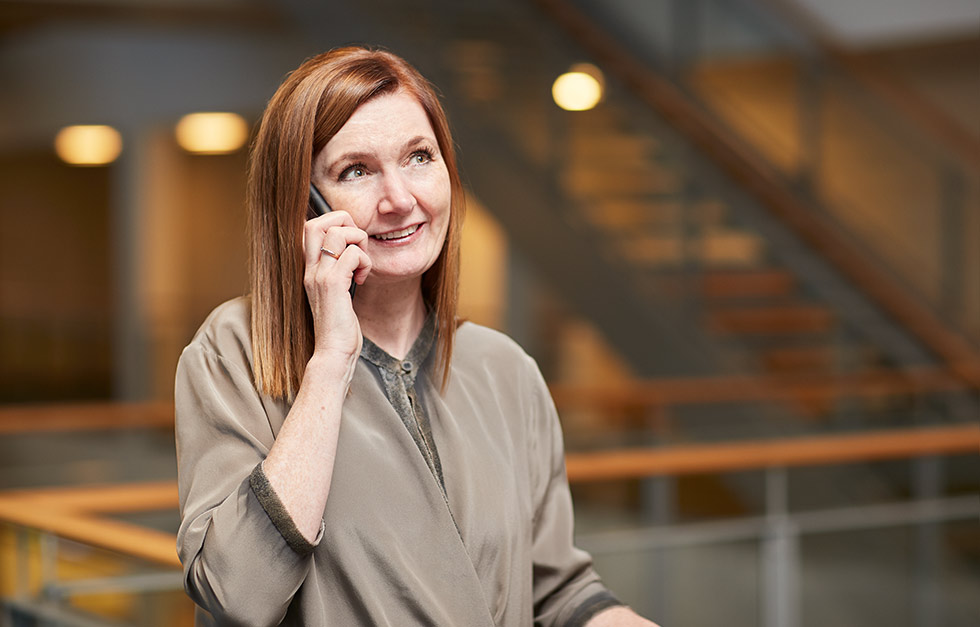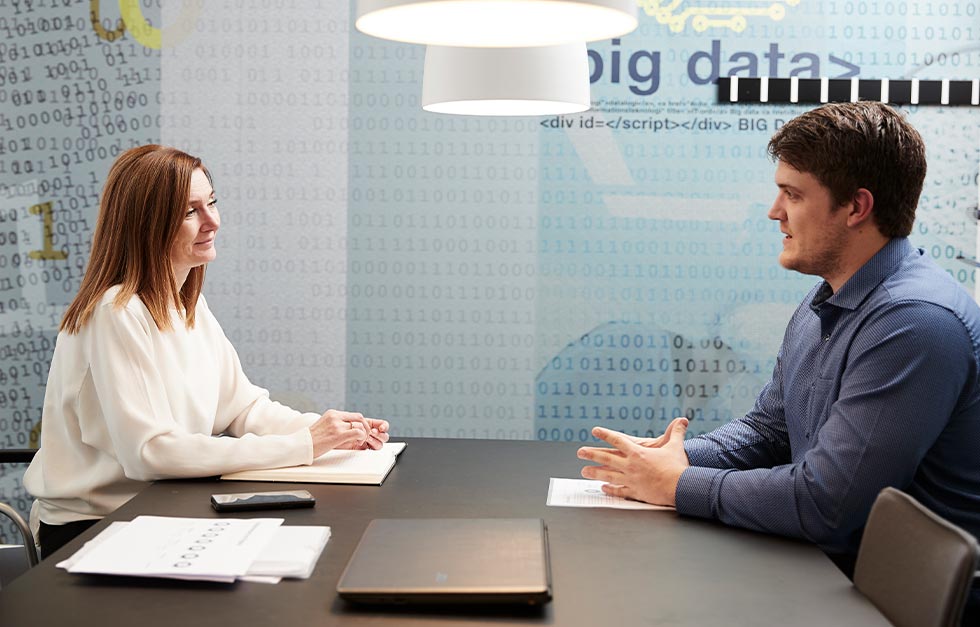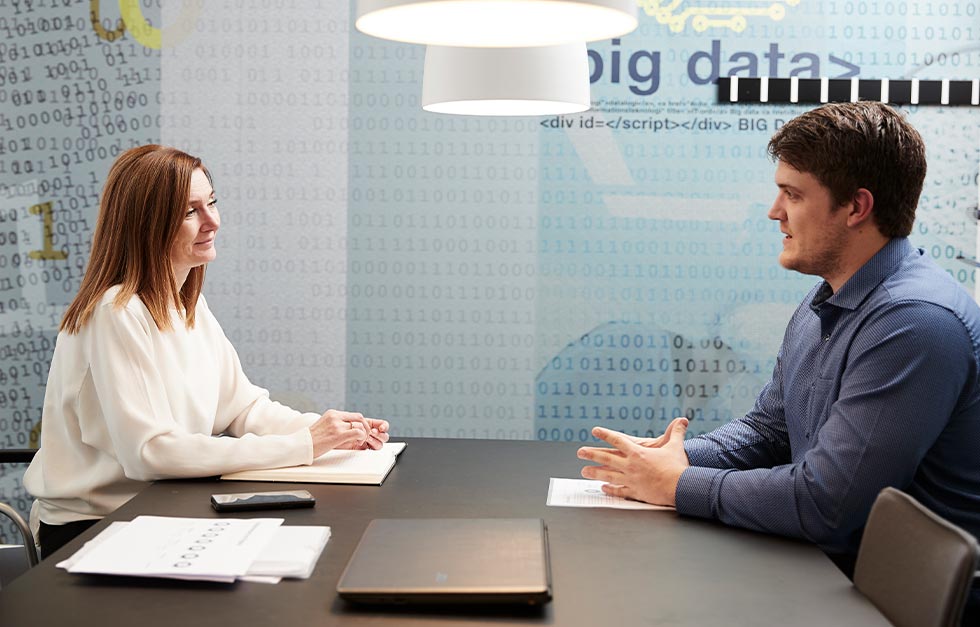 Your
motivation

and your

satisfaction

are important

If you are contacted by Populos in connection with a recruitment process, you will be asked detailed questions concerning your requirements and expectations for a potential job. You will also be asked in detail about the key elements in your career choices thus far. Only by learning the motivation behind your professional development can we determine whether you are a good fit with the company right now and whether the job and the company would continue to motivate you in the long term.

Your job satisfaction and performance in your new position is one of our success criteria. Therefore, prior to a potential meeting between you and the client, we will ask for references from your previous employers in order to make sure that we have covered all bases.

If you end up not getting the job, Populos would be happy to carry out a follow-up interview, where you receive feedback, for example concerning your CV and performance during the interview. Naturally, you will also join Populos' network and may be approached in connection with future recruitment processes.

You can read more about the Populos concept and process under Recruitment.
Extremely
professional

process

I was not looking for a job when Rikke called me. I was happy at my job and was not actively searching for a new one. Rikke invited me to a no-obligation dialogue concerning the new job. The discrete approach and the thoroughness of the process made me feel at ease and gave me time to find motivation concerning the new company and the new job. In particular, I would highlight the thoroughness of the interview part of the process, where I felt as though Rikke could see who I am. Furthermore, after taking the job, there was a good, well-structured follow-up.

Niels Holm Norge, Group Sales Director
KE Fibertec A/S